Let us immediately bring your passenger transport company into the online bus ticketing age, at the same time reduce your costs and increase your efficiency.....
We don't only do bus tickets
Ticketing West Africa one stop at a time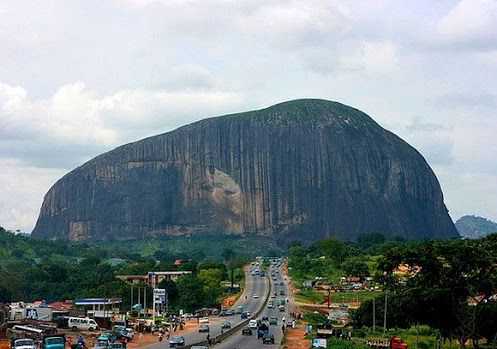 WetinBe specialises in value for money bus ticket and other passenger booking software solutions for bus, ferry and airline operators, and collates their routes and schedules in a single web location for their passengers to find.
The passenger can either purchase their tickets on the transport operators website, paying online, at the bank, or at the transporters ticket reservation office, or alternatively, visit the offices of the transporter company and book their bus ticket directly from the transporters ticket agents who also utilise the same ticketing software.
WetinBe offers a complete purchasing and seat inventory solution for its client operators and also advertises its operators services worldwide on google and social media.
With years of understanding the West African travel market, WetinBe staff have in-depth experience in implementing ticket reservation systems for coach and bus operators, ferries and airlines.

Bus and Ferry Operators
Issue online bus tickets and increase profits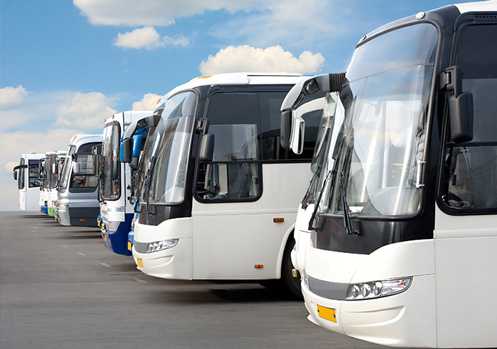 WetinBe Ticket Reservation Solution is an online bus ticket booking and reservation solution where bus and ferry operators can sell their seats directly from their websites.
For transport operators without a web presence, WetinBe offers a fully customised 5 page website, giving the travel operator an immediate internet presence and long term visibility on google search rankings.
Bus and Ferry operators utilising WetinBe Ticket Solution have the added benefit that their sites and ticket sales are advertised by WetinBe on its website transporters directory and on social media, increasing transporters sales at no cost to them.
Using the WetinBe ticketing solution, free of charge to the transport operator, the passenger can get their travel information from a single source, and at the same time purchase seats from the ferry or bus company using real time information of their available seat capacity, schedules and routes.